Your child's wardrobe wishes
are our command
An exciting and ever so easy kids' styling experience, hand-picked
and chock-a-block with choice, delivered straight to your door.
Take the Quiz
How It Works
Whatever distress your little darlings are under in the wardrobe department, their troubles will soon be gone with a Billie Buttons box.
But how can it be so simple, you wonder?
Well, it's as easy as 1, 2, 3!
1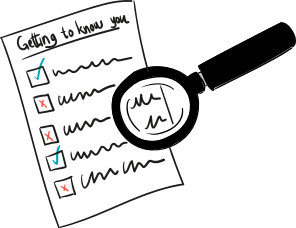 Getting to Know You
Take our short and fun style quiz and we'll personally pick out the best clothing bundle to suit.
2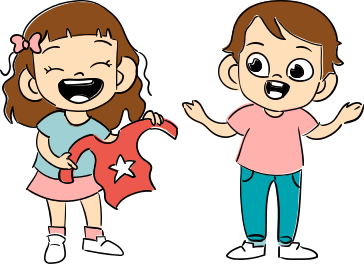 Do Try This at Home
Try on the pieces we send out before returning the ones you don't like within 7 days. Keep any item and we'll refund the styling fee.
3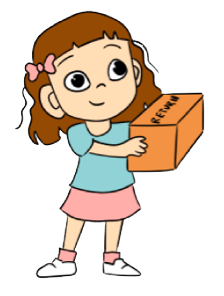 Penny For Your Thoughts
Pay for the pieces you both loved and, of course, kept. And that's it! Genius, right?
Billie Buttons' Best Bits
Why Choose Us?
As it turns out, shopping for your kids is not always the fun family outing you wanted it to be.
But at Billie Buttons, we simplify styling to save you the sartorial stress.
Find out why our service is the best fit for you.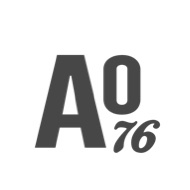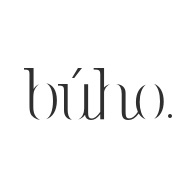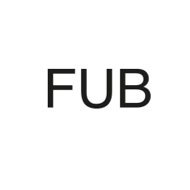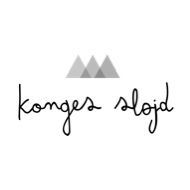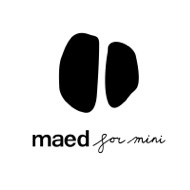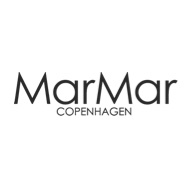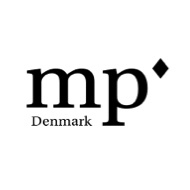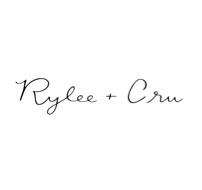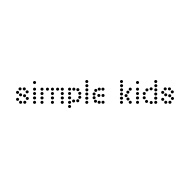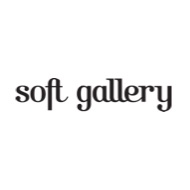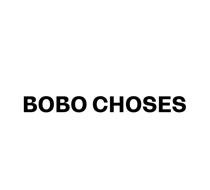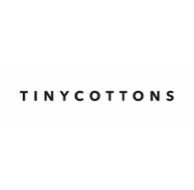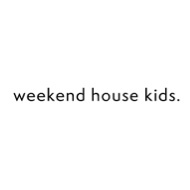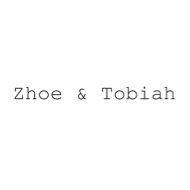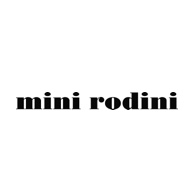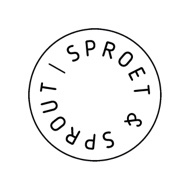 Why Billie?
Discover Great Brands
We stock only the most contemporary kids' brands, with conscious collections and gorgeous garments galore. From them, we handpick easy-to-match, high-quality clothes to save you the high stress.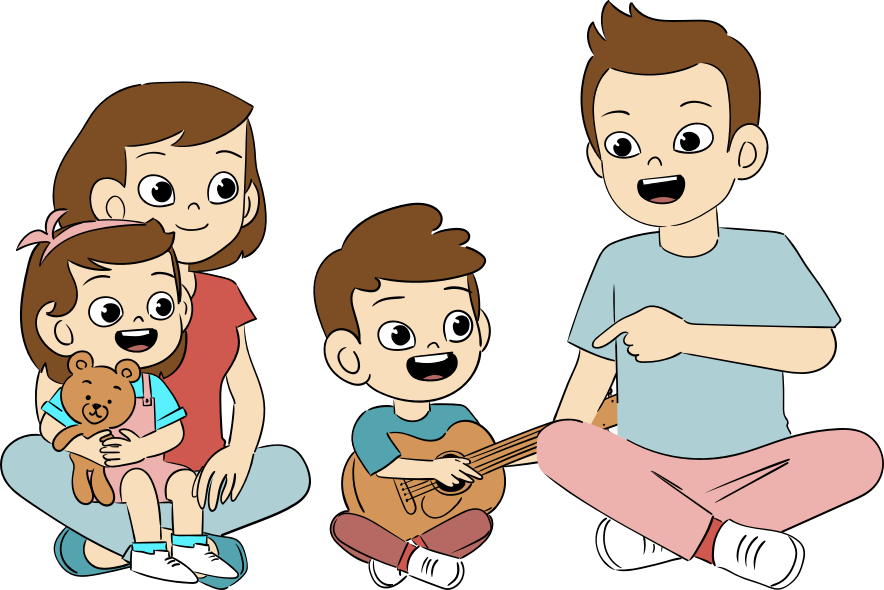 Why Billie?
Free Up
Time to Relax
At Billie Buttons, we do all the difficult deciding and outfit-refining for you, so you can spend all that spare time and energy on your family instead (or catching up on Netflix, no judgement).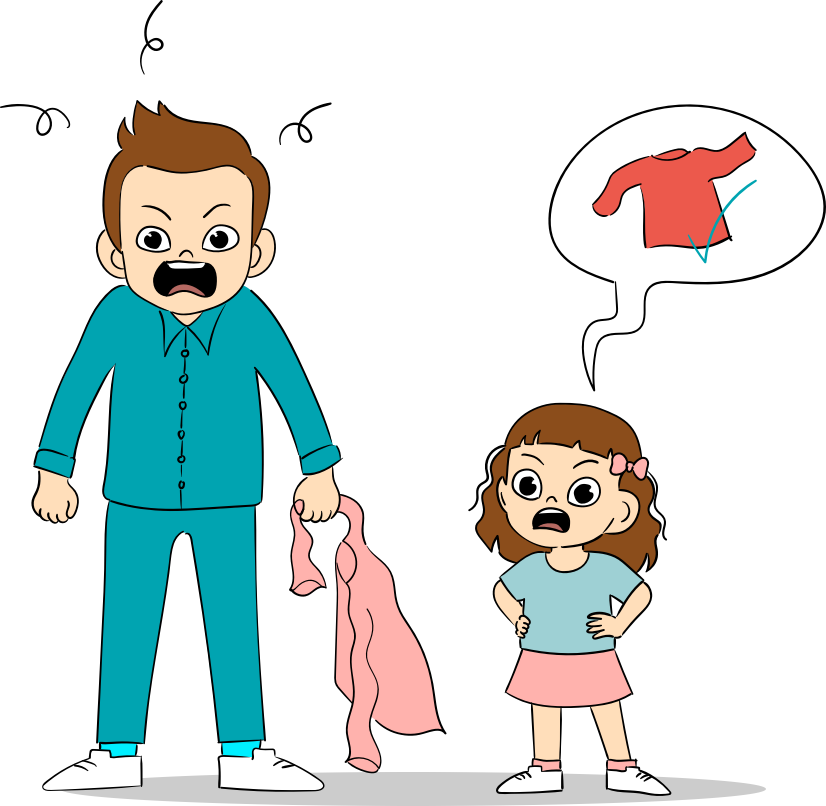 Why Billie?
Zero Changing Room Drama, Guaranteed
Say goodbye to soothing upset naysayers in frustratingly small cubicles. Instead, take up to 7 days to try on your handpicked pieces again and again and again, before returning any no-no's to us.
A Box for Every Budget
Keeping up to date with the latest trends is expensive, right?
Wrong. Whether you're looking for a thimble of fun or a whole wardrobe re-do, Billie Buttons has a box for every budget.
Beginner Box
(5 items)
Popular
Best-Selling Box
(10 items)
Inbetweener Box
(15 items)
Bells & Whistles Box
(+15 items)
Don't Just Take Our Word for it
Testimonials
"Looking forward to receiving my box and very impressed with the service and communication."

Clara, Belfast
"Twins love their new clothes, thank you again for sending such a wonderful selection."

Teressa, Isle of Wight
"When I look back at my girls' photos, the best are always when they're lit in your clothes."

Rebecca, Saxmundham
"Very excited to get the boxes. Currently a fashion show going on."

Laura, St. Albans
"The problem will be, what do I not keep!! It's a super clever idea. You've provided such a broad range too and the styling is great."

Alexia, London